Stormwater
Treatment Systems
See Water, Inc. designs and manufactures affordable stormwater treatment and filtration systems for industrial customer to allow for the safe discharge of industrial stormwater. With a vast array of treatment options, our team of specialists will review your application and provide design integration assistance to meet objectives and the necessary discharge numbers.

Industrial Wastetank

Sanitary Discharge

Metal Scrapyard

Food Processors

Agriculture

Storm Water
Advice and Consulting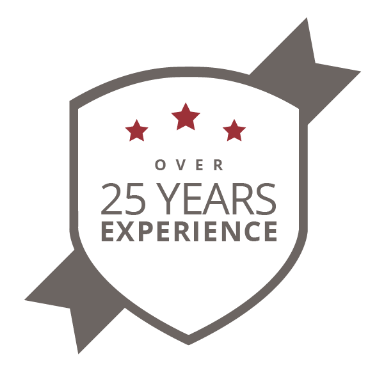 With more than 25 years in facility BMP and SWPP implementation, our team of consultants specialize in stormwater management and general water consulting. We understand water chemistry and how to help facilities meet the numeric levels required under the Industrial General Permit (IGP) standards and comply with the national Pollutant Discharge Elimination Systems (NPDES).
Contact Us
From Concept to Production

Treatment Skid Photos